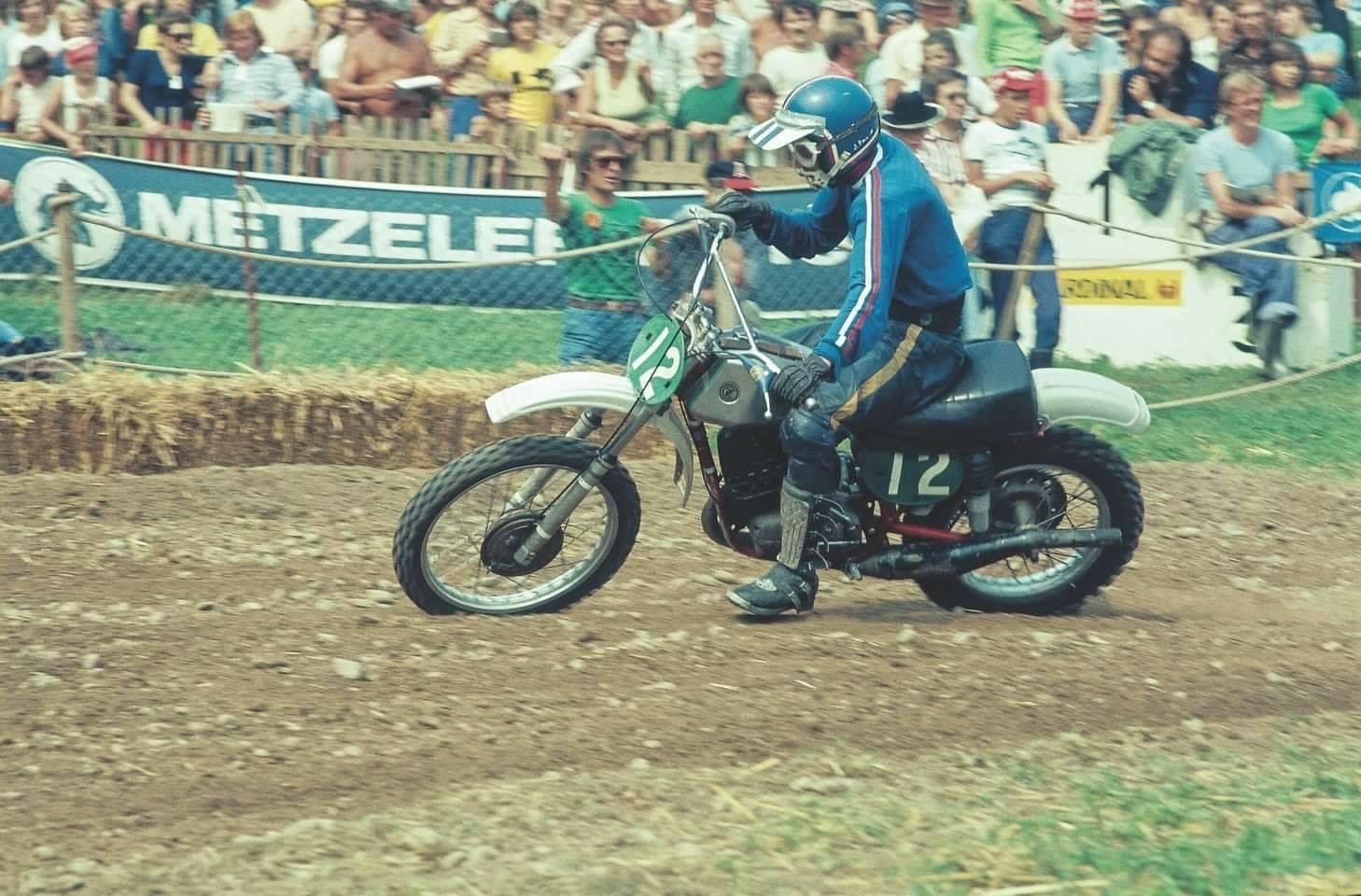 Falta's 1974 Works CZ250
Jaroslav Falta's "

Championship

" Ride
Featured here is Jaroslav Falta's 1974 works CZ250.
Jarosalv recently looked at photos of the bike and immediately recognized it as his 1974 bike. He said that the top Czech riders were assigned two bikes during the year. One as the primary bike and the other as a back up which was often times used for parts for the primary bike. As you can see from the photos, the bike is completely original and in exceptional condition. Thanks to Vitezslav Branda of the Czech Republic. He was able to track down the original paperwork on this bike confirming it was Falta's. The primary bike's serial number was P*980*74*3. You can see from the photos below, the serial numbers from the bike match up to the original paper work.
Jaroslav won the 1974 Superbowl of Motocross and placed 2nd at the Lexington, Ohio Inter-AMA behind teammate Zdenek Velky.
Special Thanks to Jaroslav's daughter, Martina. She has been able to confirm with Jaroslav that this is the same bike used to win the 1974 Superbowl of Motocross. The bike was disassembled and flown over to the United States during the summer break from GP racing. It was later returned to finish the GP season.
Thanks again Heddy for giving me an opportunity to own this historic piece of motocross history!!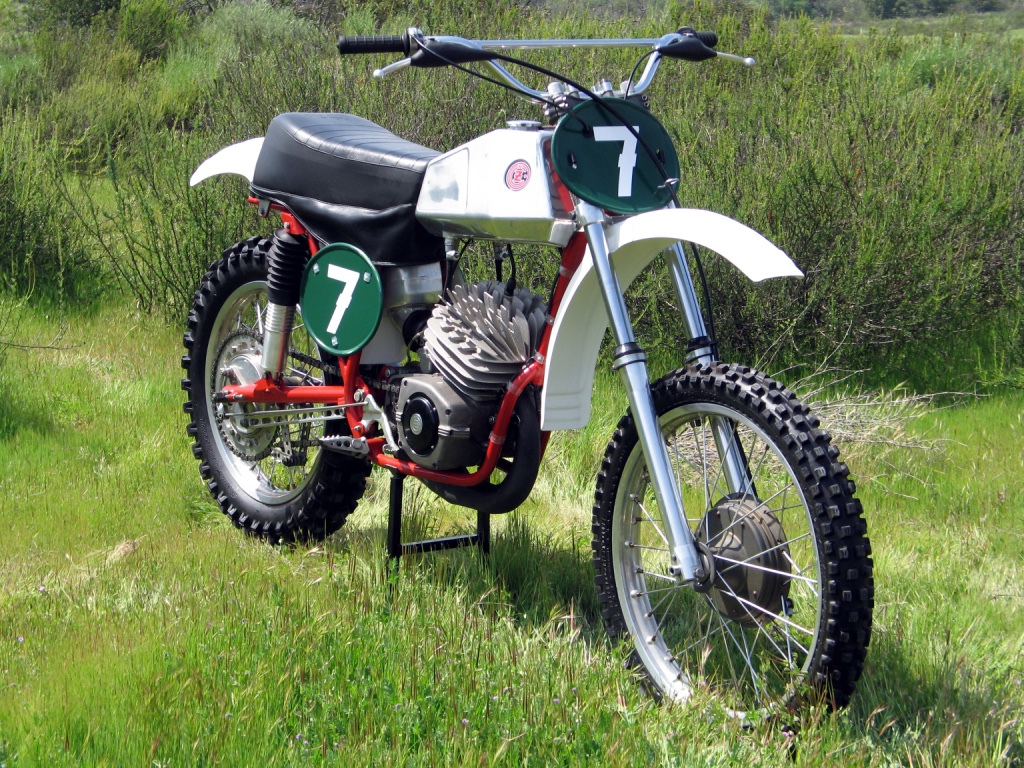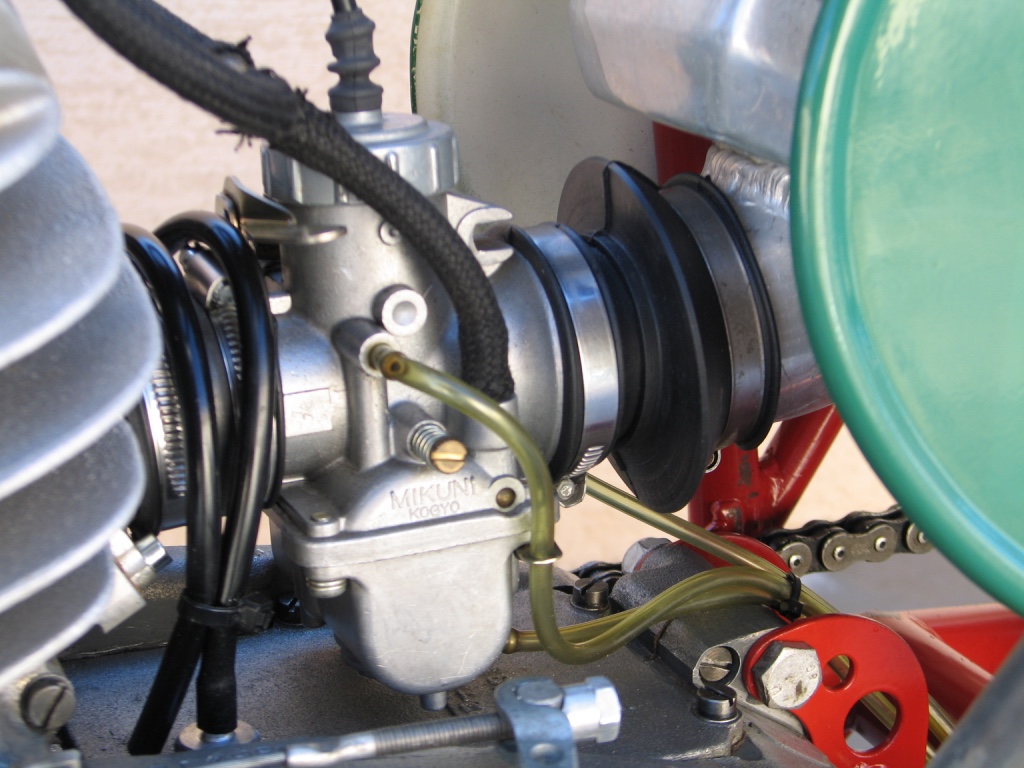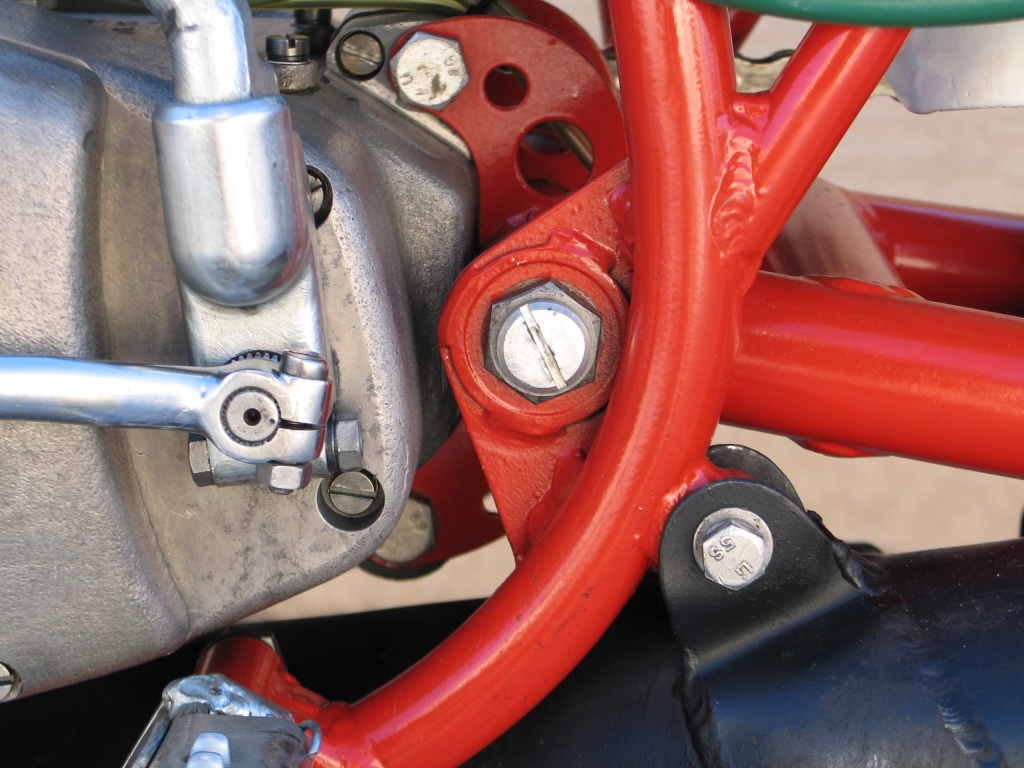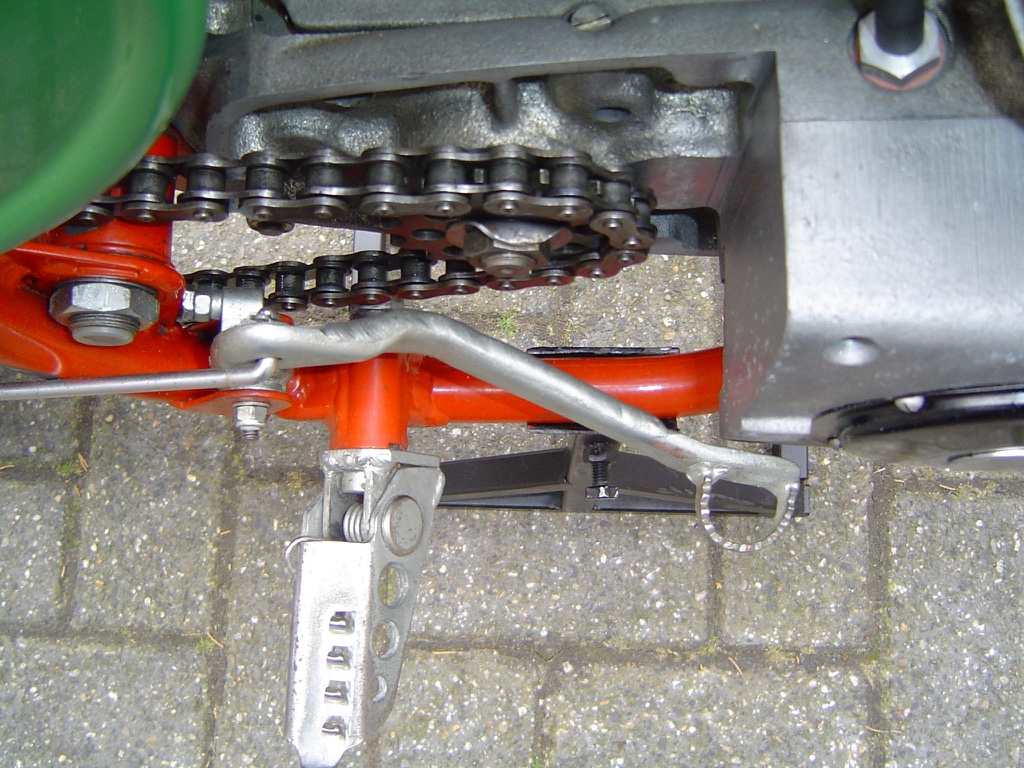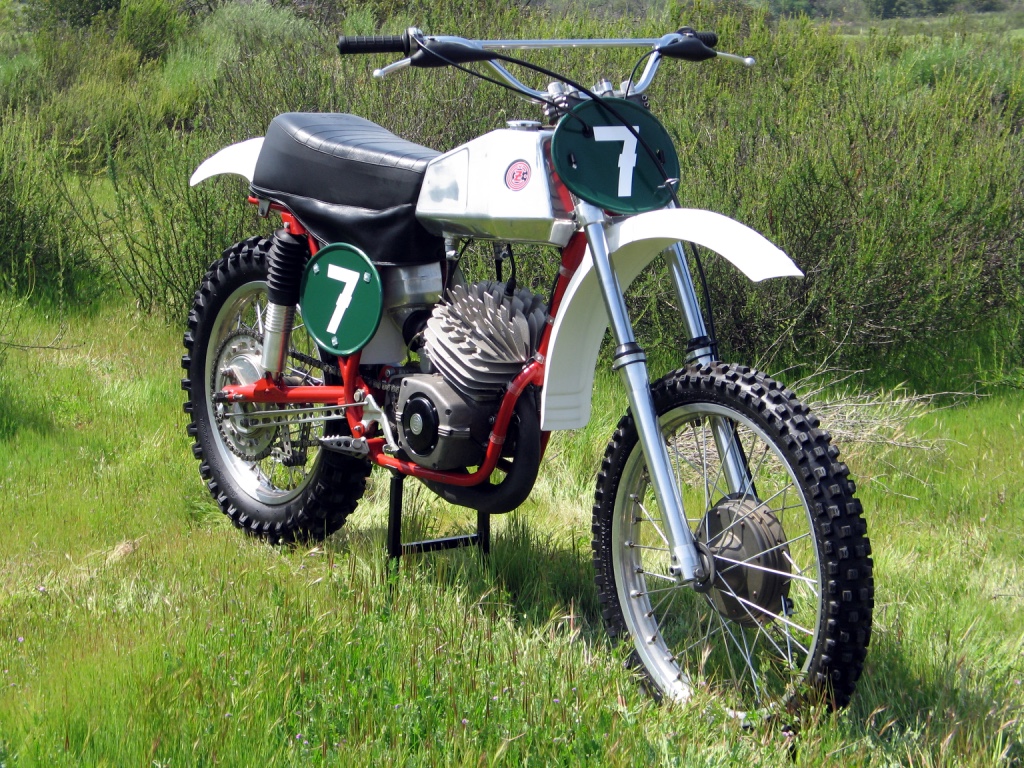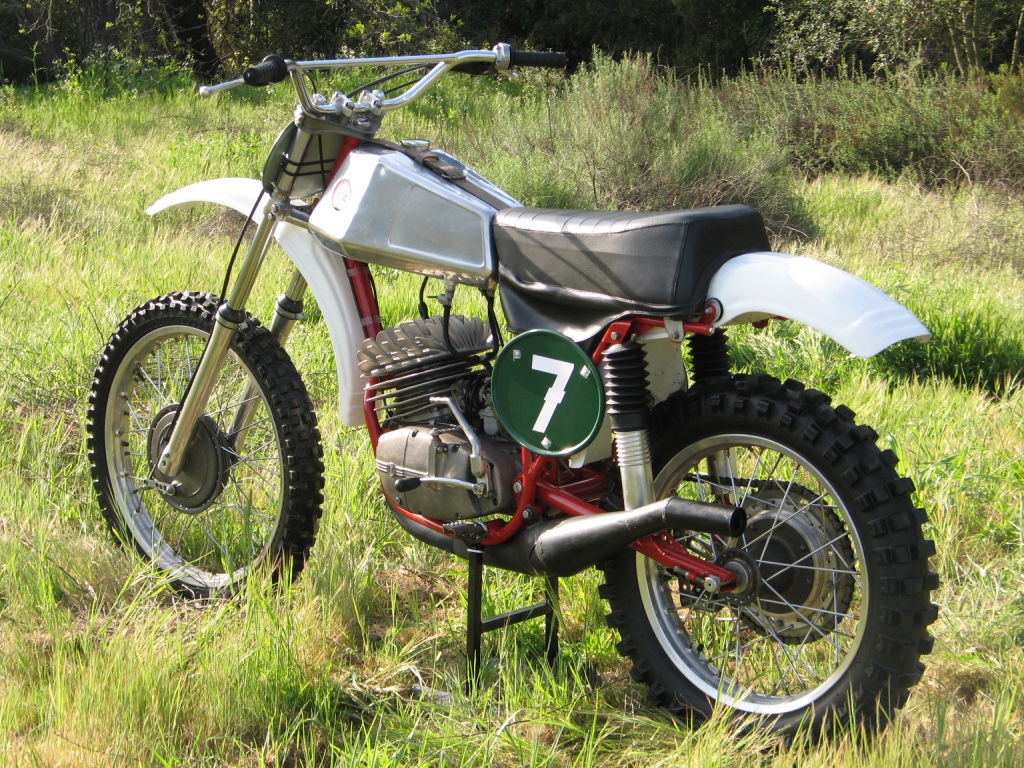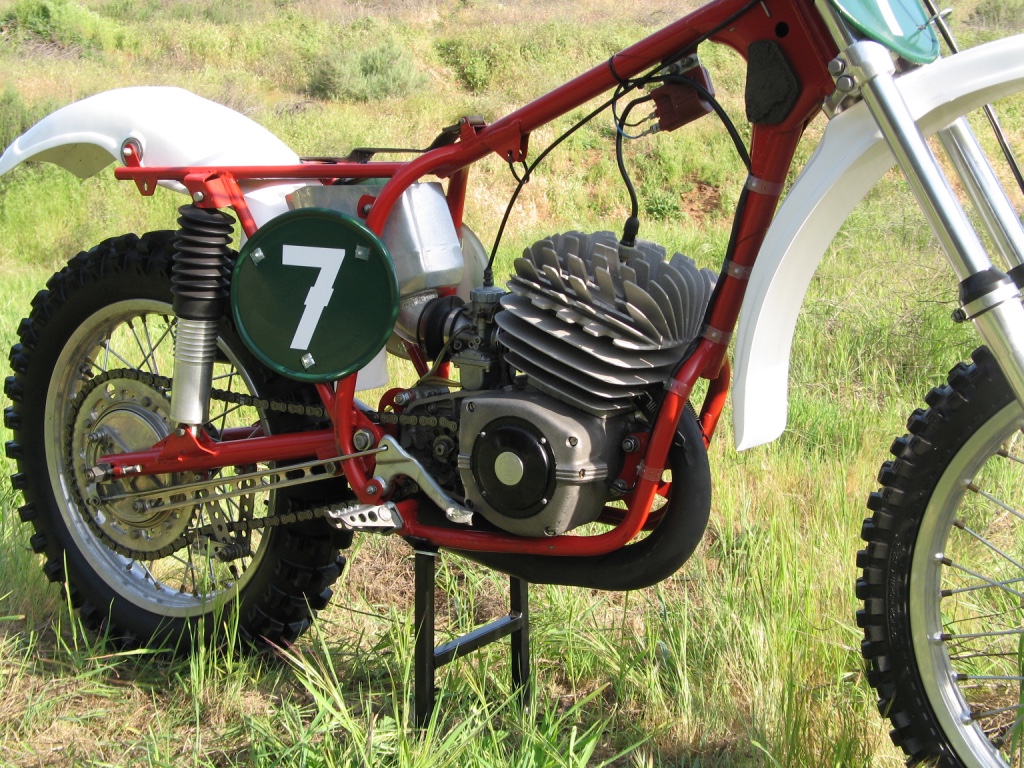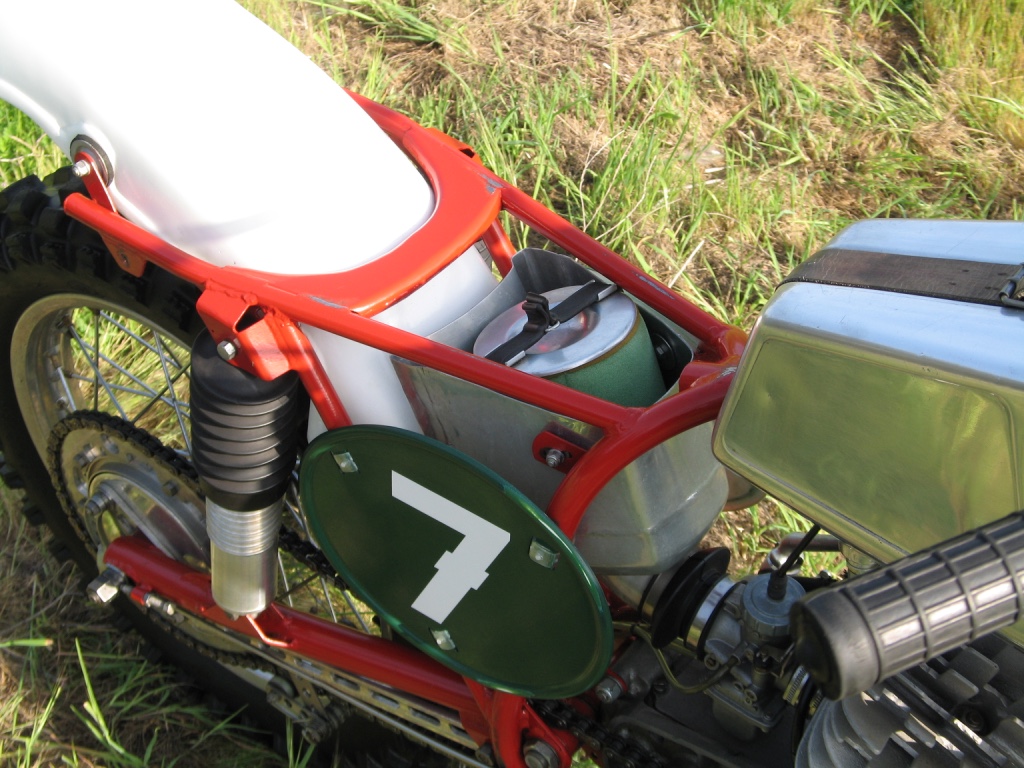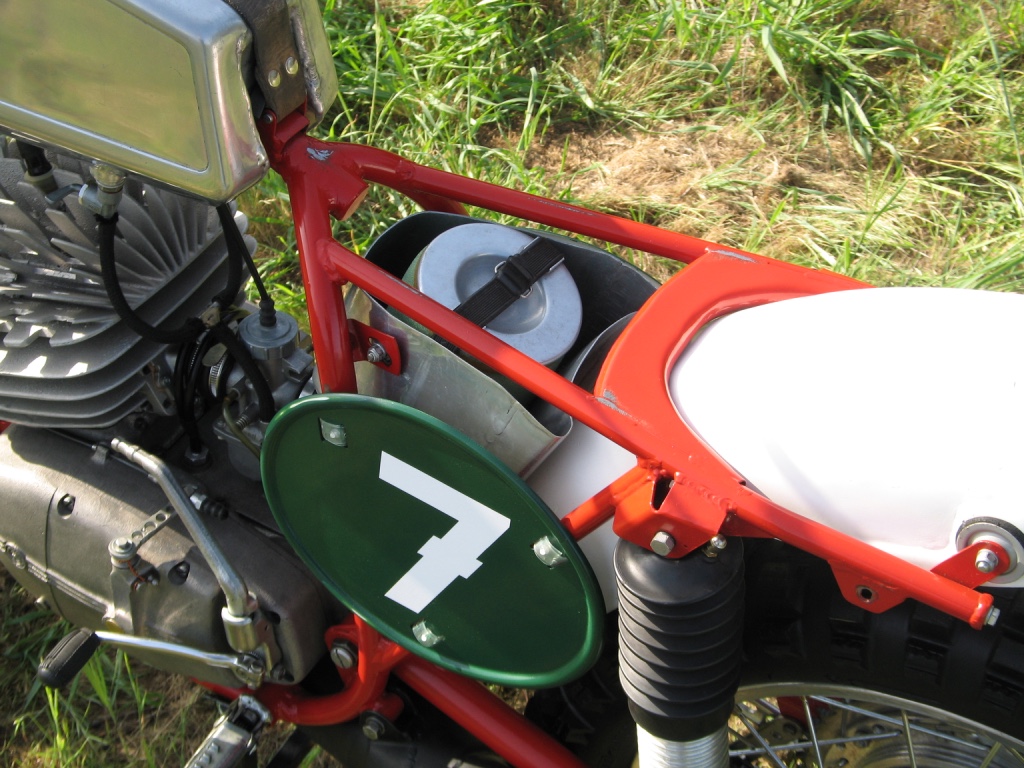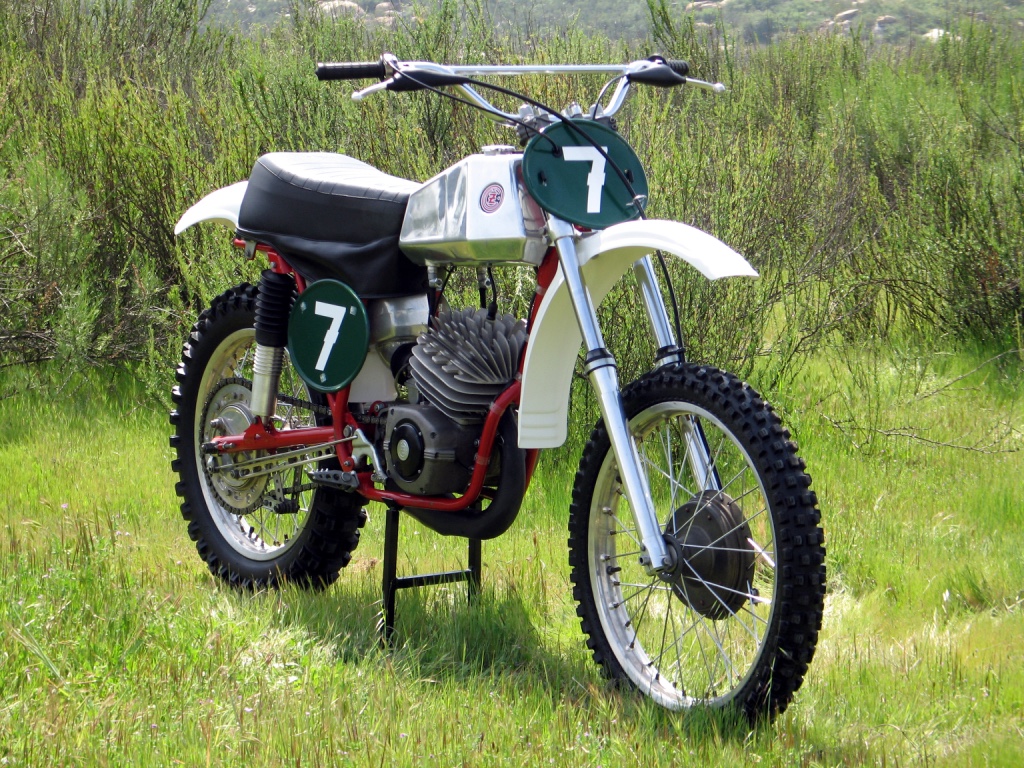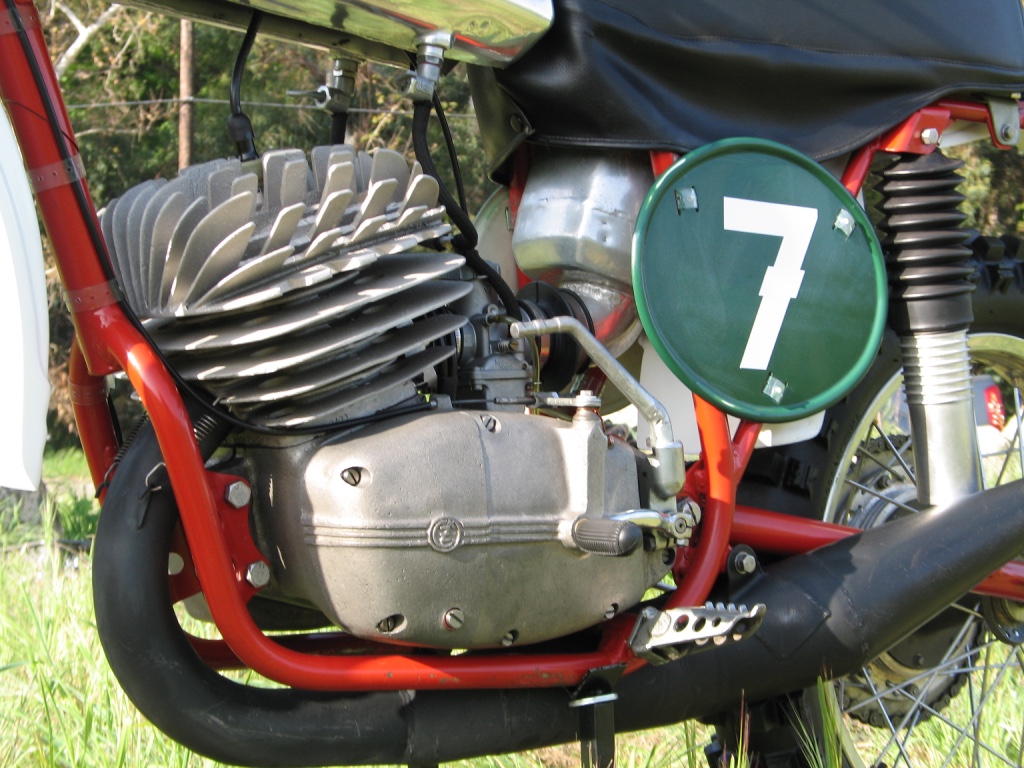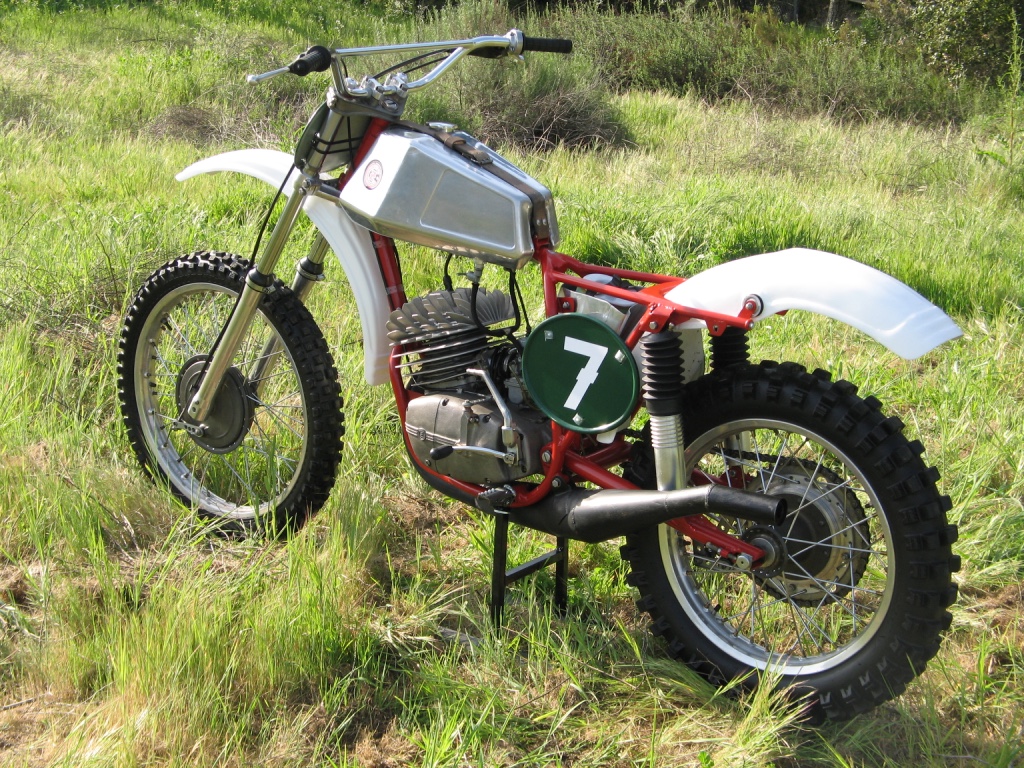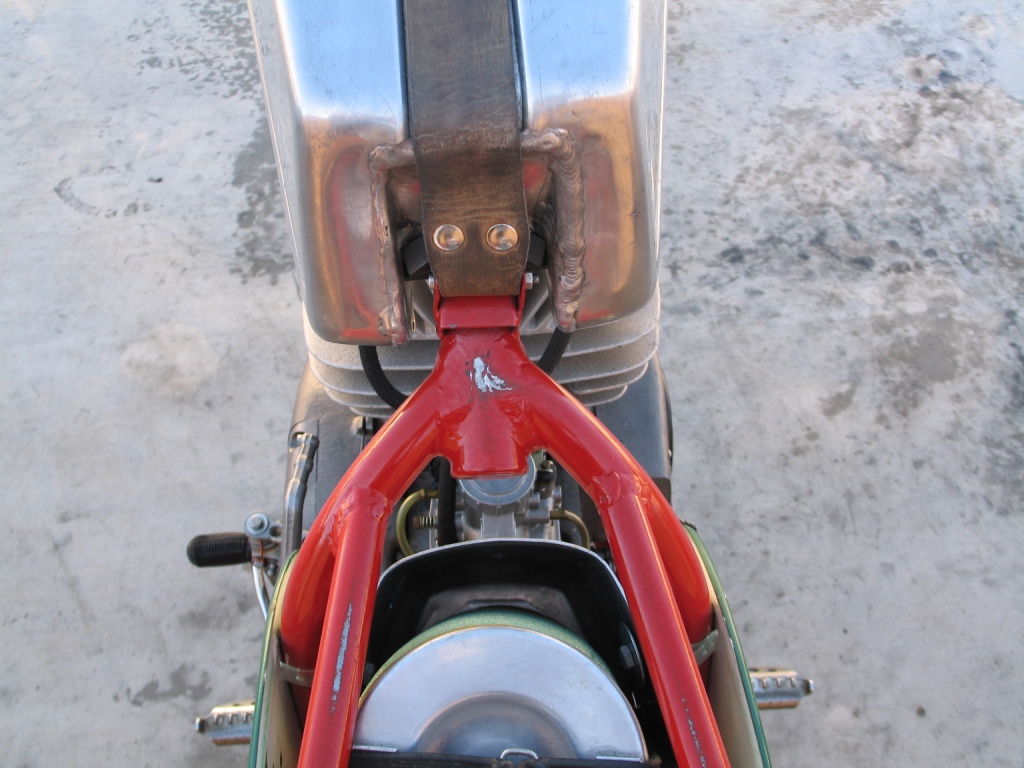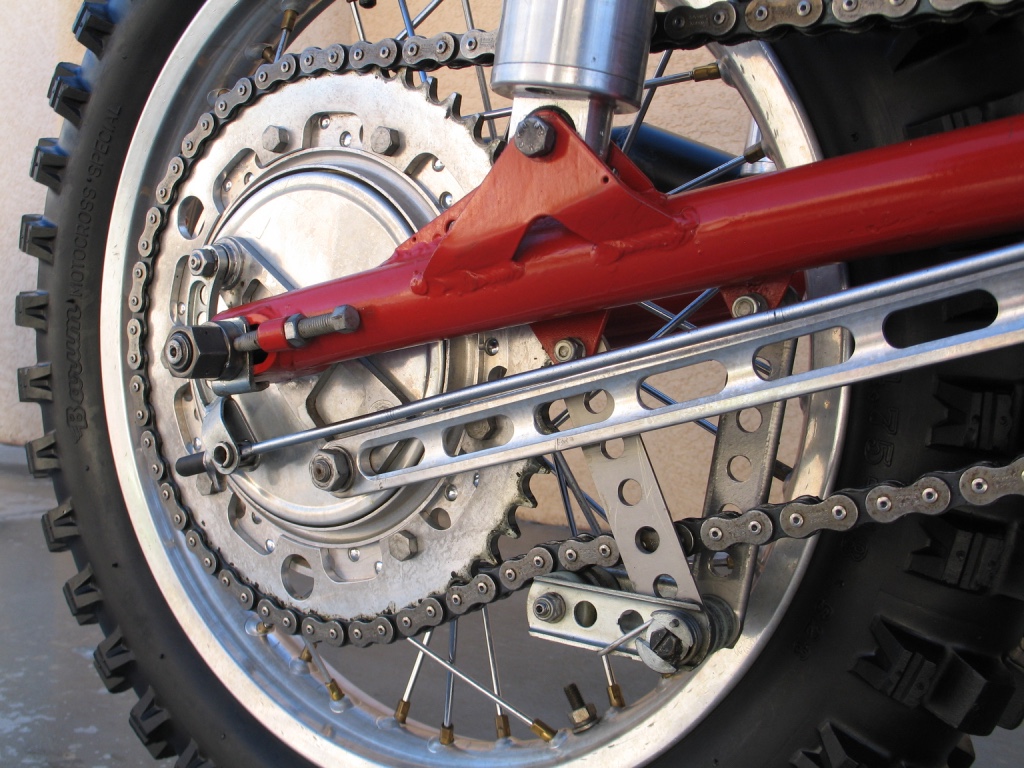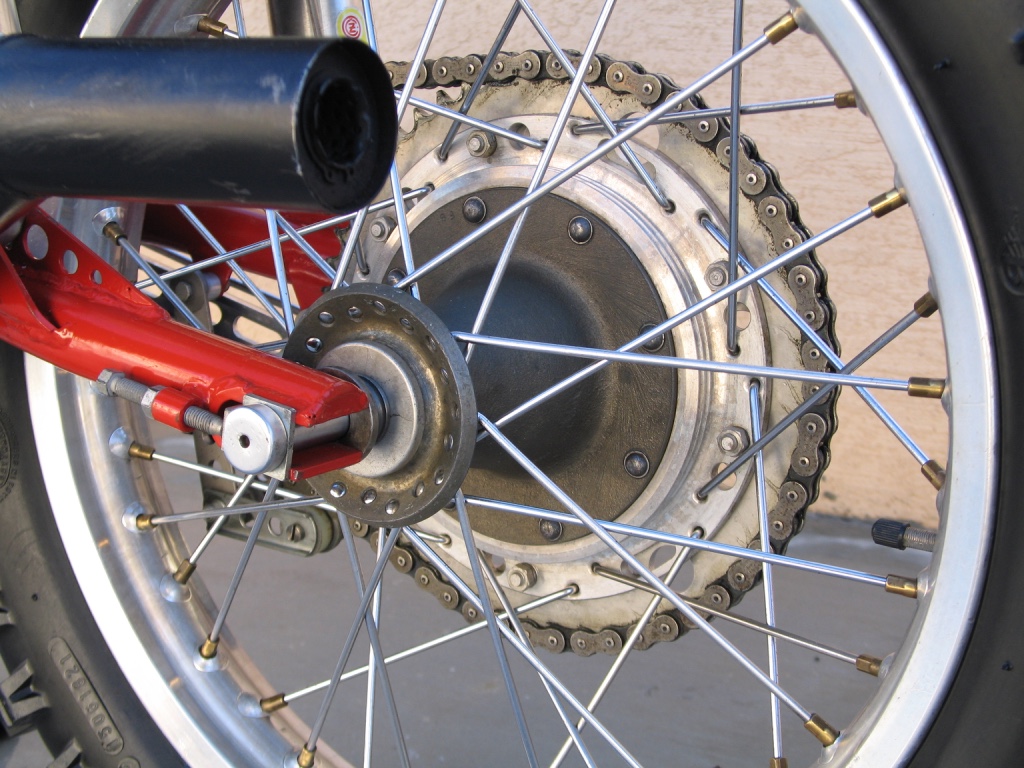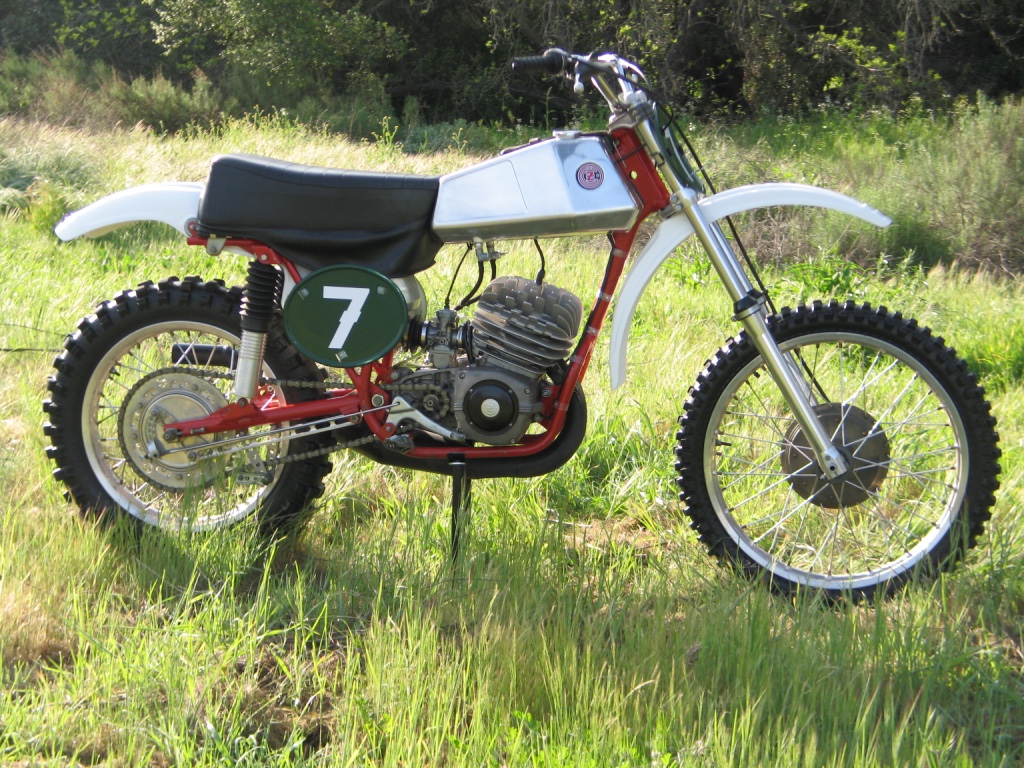 1974 250 World Championship
by: By Ken Olausson
The 250 World Championship wasn't decided until two hours after the last moto had ended. Two appeals, one upheld and the other disallowed, determined the new champion. Officially it's Guenday Moiseev, 145, and Jaroslav Falta, 139.
Bull
It all started in April on a hilly and rocky Barcelona circuit. Montesa's Raymond Boven took the first leg ahead of Pavel Rulev (KTM) and defending champion Haken Andersson. Moiseev got the second moto and the overall.
Falta then entered the picture with two Italian GP victories backed by another first on his home ground. But Moiseev won twice in Poland while Falta retired. His CZ was running ratty and his mechanics finally pinned it down to bad gas. Apparently only Falta's CZ suffered. The KTM's certainly didn't.
Kawasaki and Torlief Hansen took the Yugoslavia GP with a first and a third. Falta won the other moto. Then the Ali of motocross backed it up with another Kawasaki win in England. Even a flat didn't slow him down. In that race Falta placed fourth and seventh; Moiseev managed two thirds. After six events, the Russian led with 102 points to Falta's 82. Harry Everts and his Puch had third place with 74. Rulev (66), Miroslav Halm (51) and Torleif (50) followed.
For West Germany, it was Suzuki and Belgium one, two, and three. Gaston Rahier had edged six times champ Joel Robert and Sylvain Geboers while Falta and Moiseev each took a second preserving the 20-point gap.
At the dusty and hooped Dutch track, sand specialist Geboers gave Suzuki another win, but Falta took one moto and gained 15 points on the overall. There were reports of foul play between Moiseev and Falta during the first moto of that GP.
So it came down to the Swiss GP in Wohlen. Moiseev only needed on second to lock it up. Falta needed two seconds. As it turned out, the Russian scored no points at all – but still won.
That first moto, Falta took off like a rocket. No one could come close, though Everts and Haken Andersson tried. So Falta was leading. And Moiseev was putting around with two blown shocks. Waiting for Falta. When Falta tired to lap the Russian, the KTM rider made every effort to slow him. Everts and Andersson caught up. Then Falta got by. Moiseev knocked him down. But only momentarily. Falta was up and going, but it was third place now.
Falta had to win the last moto overall. Nothing else could do it. Even though Moiseev pulled off during the first moto.
As the gate fell, Falta jumped it and flew. He was still leading during the seventh lap when Moiseev quit again. But a lap or two later, Victor Popenko (another Russian rider imported from the 500 class) and Eugeny Rybaltchenko (as CZ rider, but Russian) put the squeeze play on Falta as he lapped them. It didn't work, so Rybaltchenko rode into Falta, knocking him down, Again!
He remounted furiously. The spectators whistled and shouted at the Russian tactics. They tried to do it again but Falta was wary. Officials black flagged the Russians.
Falta was back into third place, trying to regain what he'd lost. Russian mechanics threw stones. One tried to push a stick through Falta's spokes. But nothing could stop Falta. He caught Rahier and Everts, both of whom had seen what had happened and slowed to wait for Falta, and the CZ took the flag.
The champagne bottles were empty. The crowd had gone home thrilled that Falta had won. His title existed for two hours until the jury penalized him one minute for jumping the start. That put him down to eighth. His own protest was disallowed.
The title went to Moiseev and KTM.
So they say.