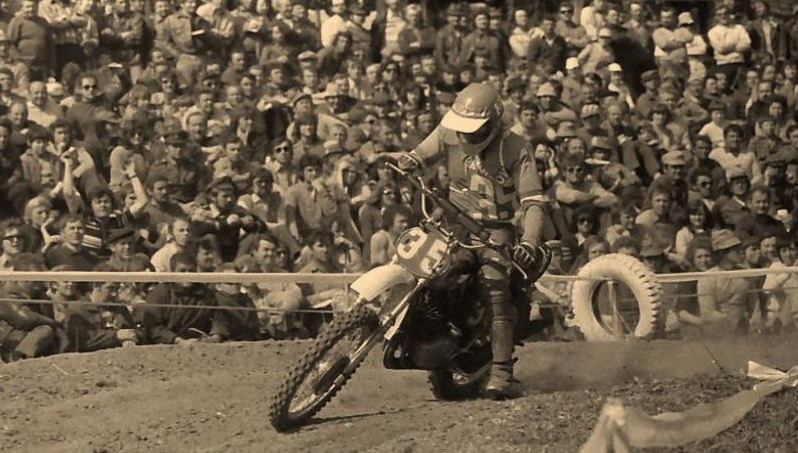 Misc. Photos
San Diego Motorcycle Museum 2008
Works Bikes on display at the Anaheim Supercross
Bob Hannah's ex-ride P51 Mustang"Voodoo Chile"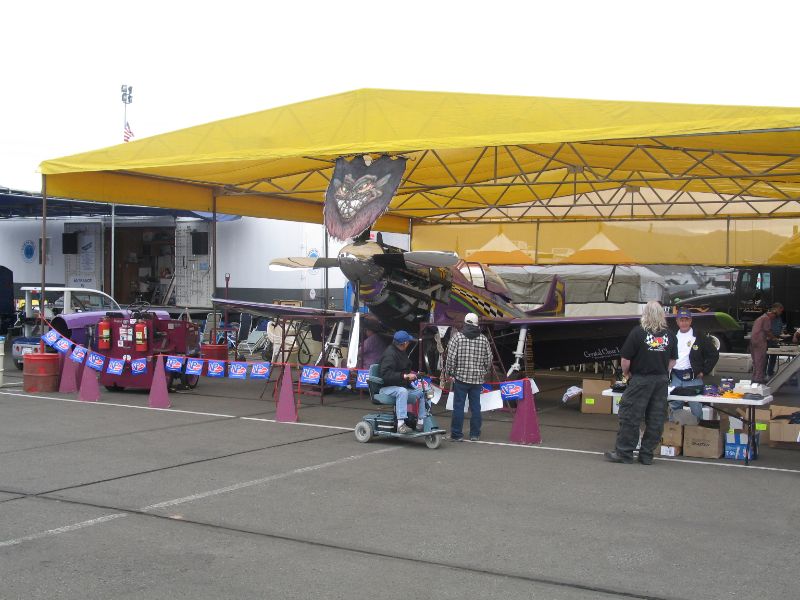 The photos below are compliments of my good friend Christer Jansson in Sweden. They were taken at a vintage motocross event held in Linkoping, Sweden on August 1-3, 2008. The bikes seen here are 50cc to 125cc bikes.
Inside Kawasaki Corporation in Irvine, CA.
Primm Collection
South Africa
Vintage Bike Show Photos compliment of Brett Strydom
South Africa
VMX Race – Photos compliments of Brett Strydom
Westlake GP
Photos compliments of: Jim Choner
Indian Dunes
Photos compliments of: Jim Choner
Gavin William's Vintage Collection
Gavin is a well known vintage bike collector in South Africa. He has made several trips to the United States to visit and race at our local events.
The following photos are compliments of Frank Schauer who currently resides in Canada. Frank grew up in Czechoslovakia and raced against many to the Czech greats like Jaroslav Falta and Miroslav Halm to name a few. Frank drove out from Canada to my shop in San Diego to pick up a 1974 CZ400. He also stopped at several other shops across the United States picking up other bikes for his collection. A true fanatic of vintage dirtbikes!! Thanks Frank!