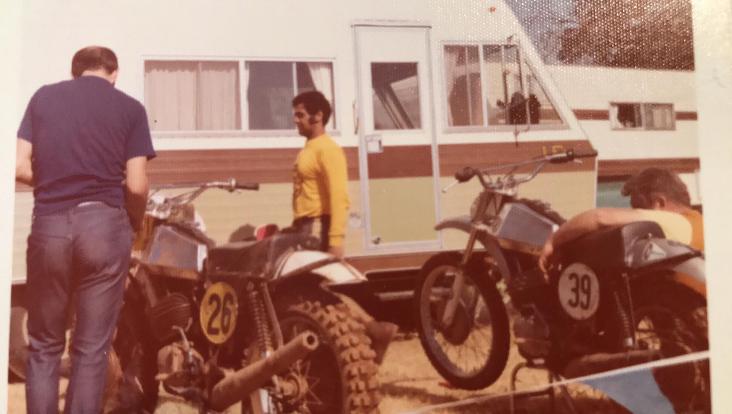 Greg Robertson's Factory CZ 250
This is Greg Robertson's 1972 Factory CZ250. Shown in the photo #39. John DeSoto is walking past his Factory CZ400 #26.
Photo compliments of Jessica Robertson Lewis, Greg's daughter.
Greg Robertson, a Southern California Pro, started his career at age 10 when his father bought him and his older brother a Minarelli motorcycle. His first race was at Bay Mare Cycle Park at the age of 13. He won the first moto but DNF'd the second. Over time, Greg became a well know rider for Mid Valley Cycles in Van Nuys, CA. Campaigning a 125cc CZ with great success. Greg was probably best know for his win at the Snake River MX in 1972. Riding a custom 125cc CZ, Greg beat some of the best in the sport including Brad Lackey, Tom Rapp, Ken Zahrt, Bill Silverthorn and Tim Hart to name a few. Greg got a coveted Factory CZ ride in late 1972. That Factory CZ is featured here.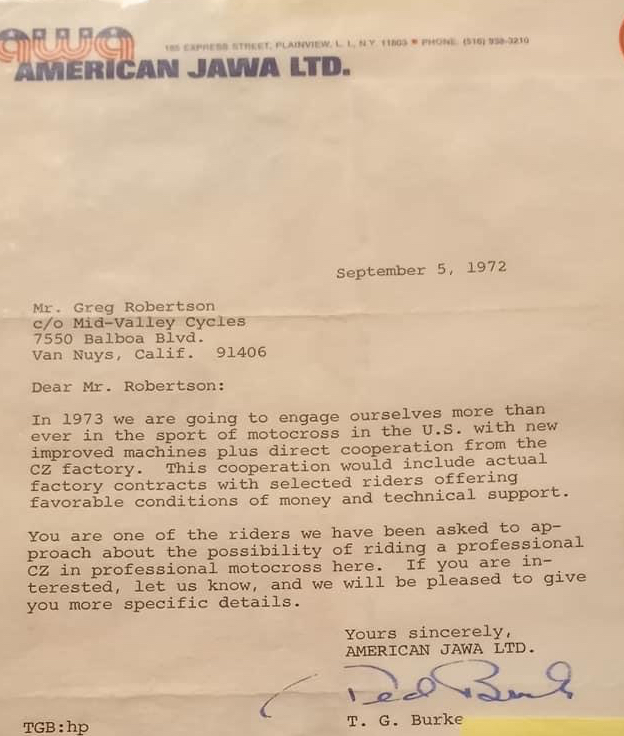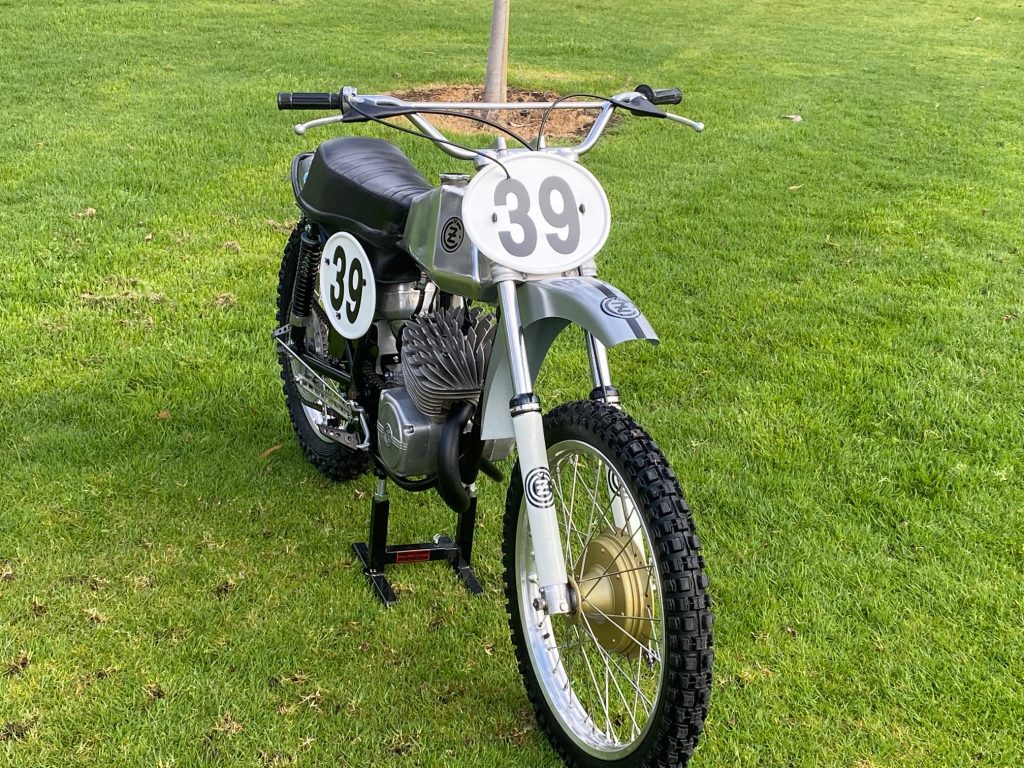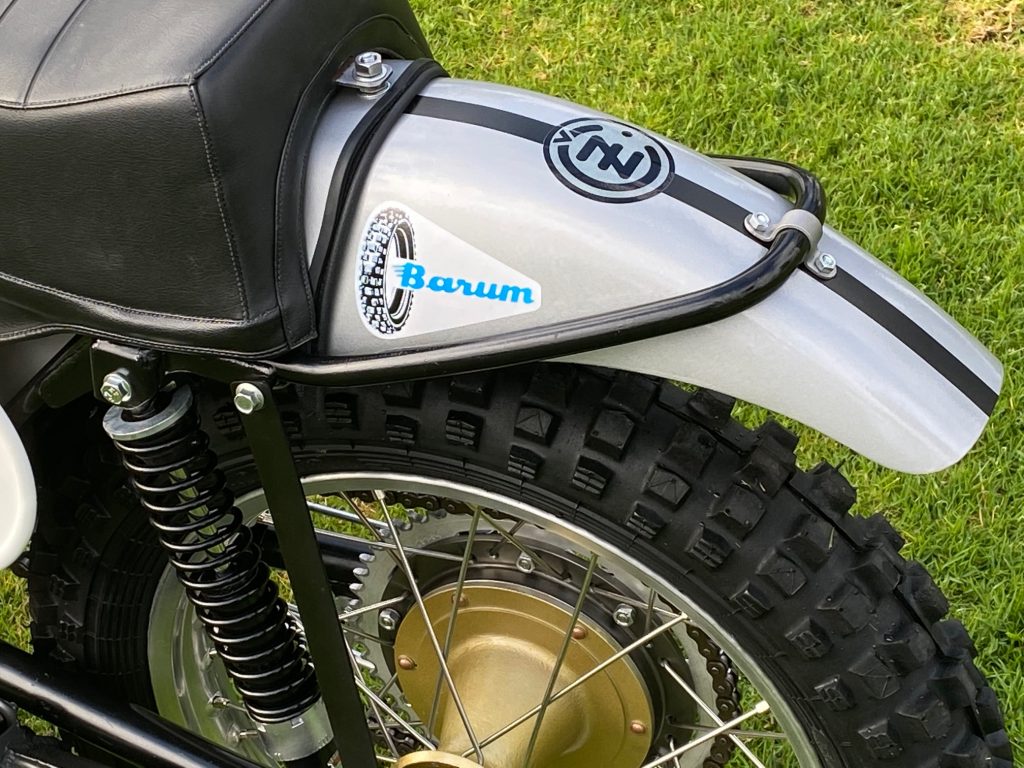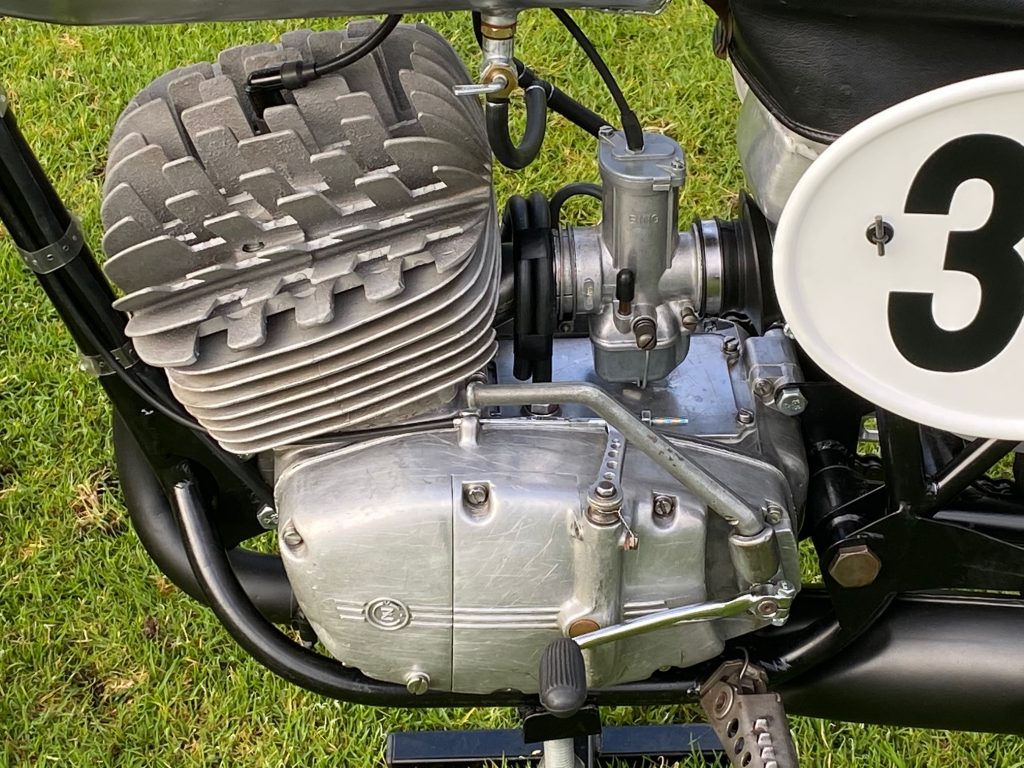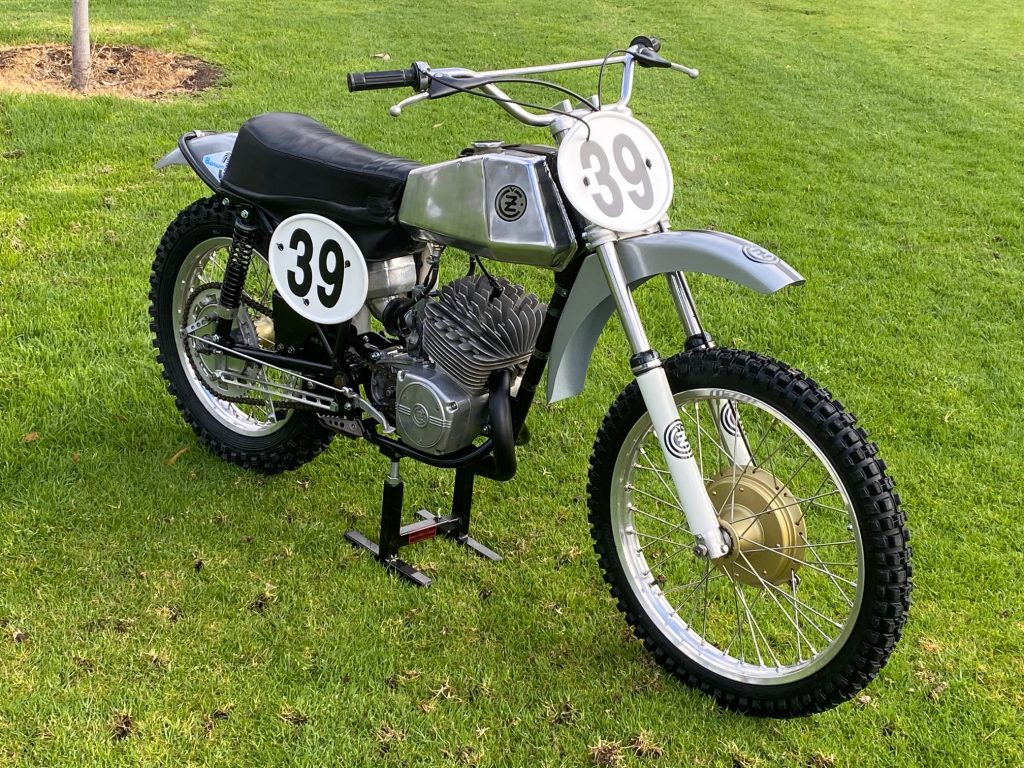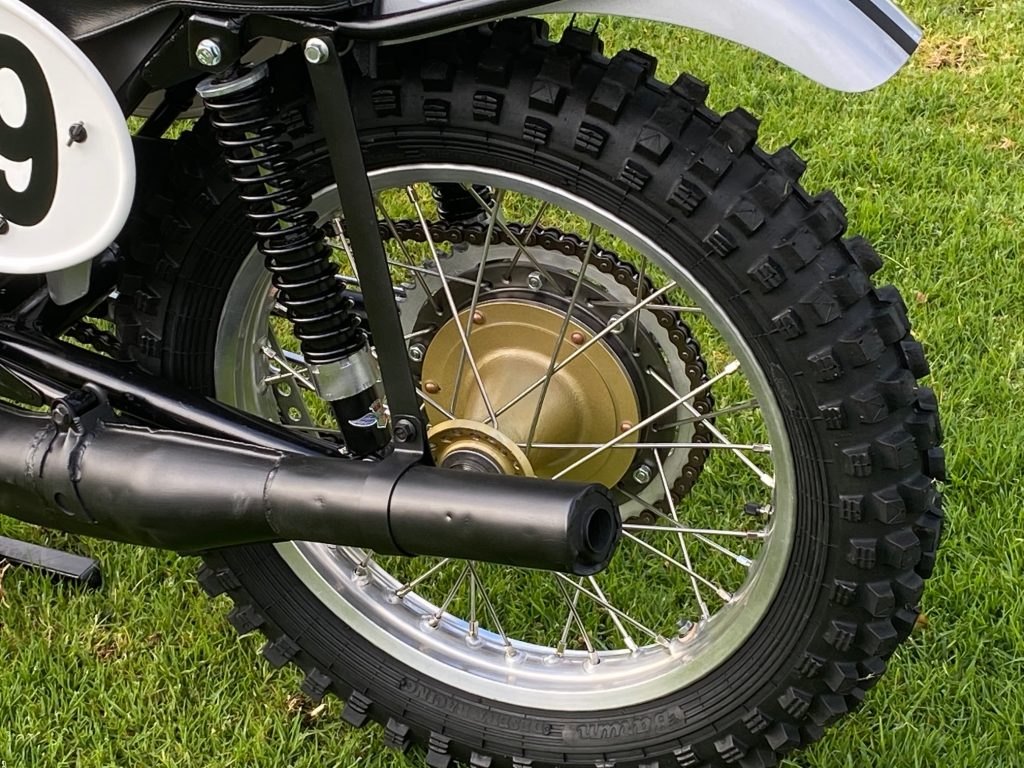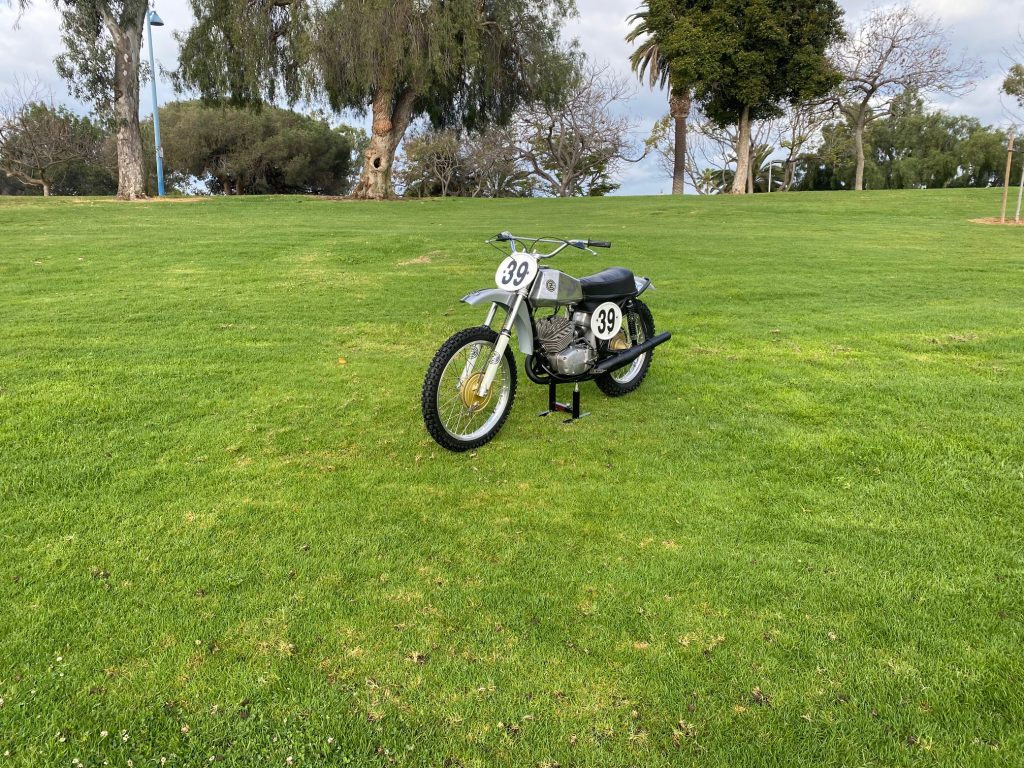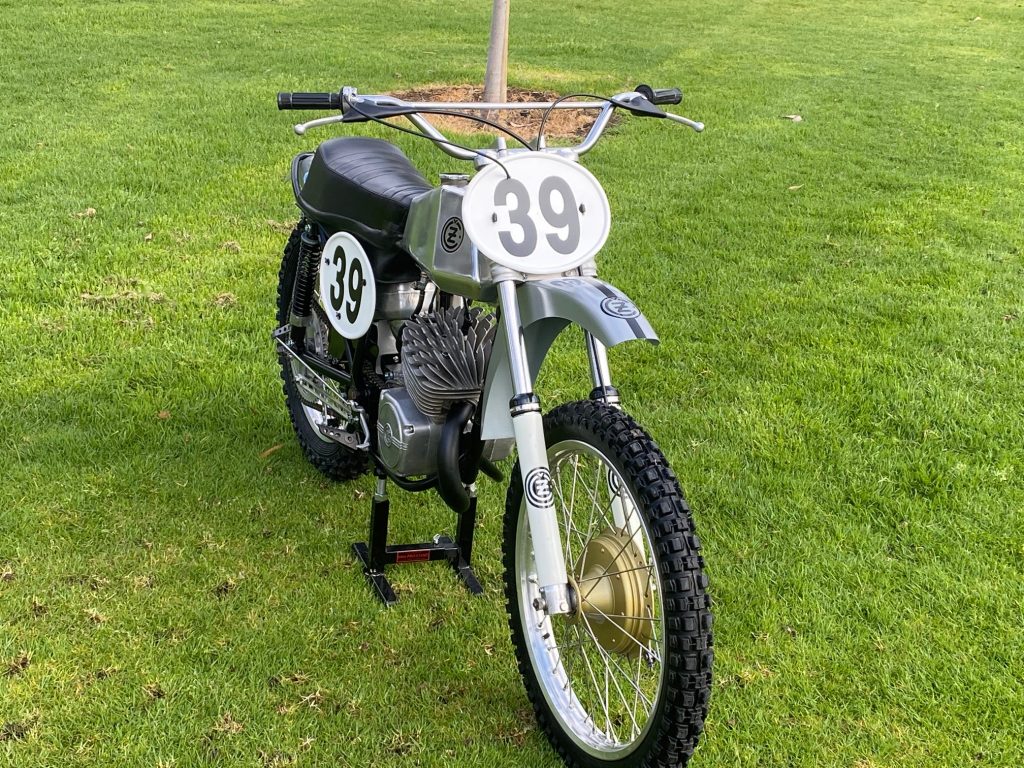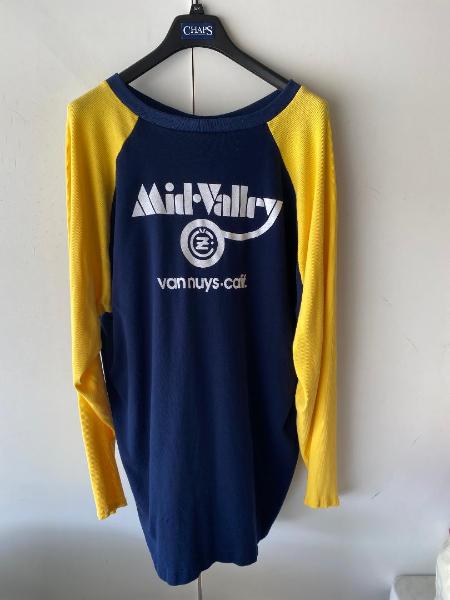 Yes, this bike is for sale!
If you have any photos of Greg racing, please send
them to : flashbackracing@yahoo.com
We will be putting a page together dedicated to
Greg's racing career.