Motocross Photos USA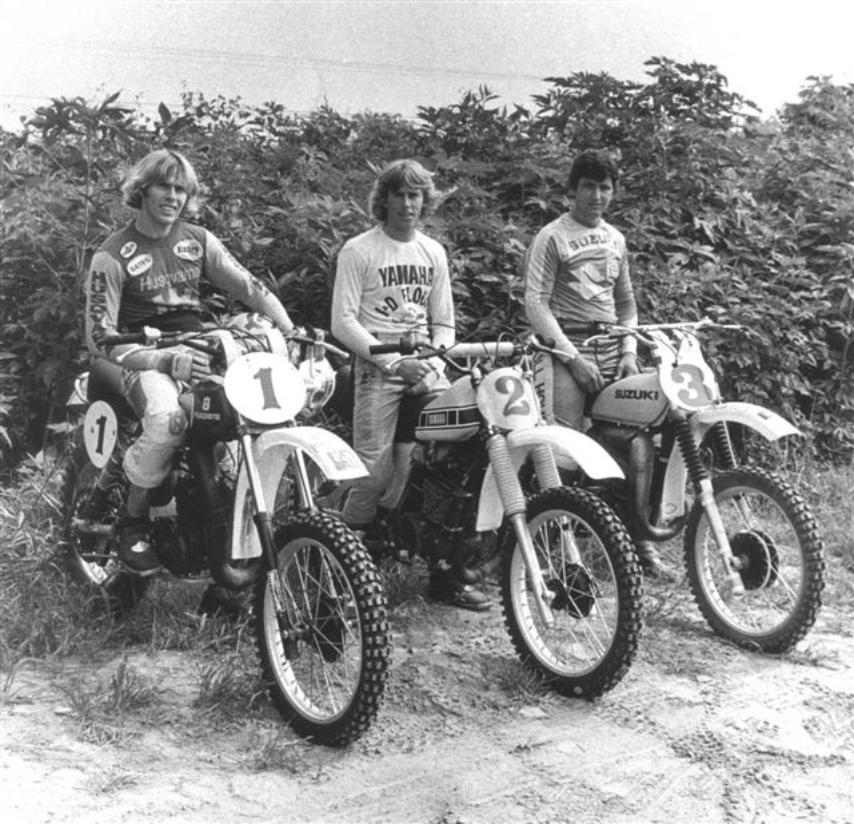 Kent Howerton
Kent Howerton was one of the most versatile motocross racers of the 1970s and early 1980s. The Texan, nicknamed the "Rhinestone Cowboy," won three AMA National Motocross Championships and two Trans-USA titles. He is best known for his time as a Suzuki factory racer, but he also rode for Husqvarna and Kawasaki during his 15-year professional racing career.

Howerton was born in Wichita, Kansas, on July 11, 1954. He was raised in the Denver area and first learned to ride motorcycles when he was 15 on friends' bikes. At 16, Howerton got his first motorcycle, a 100cc Kawasaki Trail Boss, and his family moved to San Antonio, Texas, which would become his permanent home.

In all Howerton won 32 career AMA nationals and when he retired in the mid-1980s, he was second on the all-time AMA 250cc Motocross win list. In addition, Howerton was the 1980 AMA Pro Athlete of the Year; a two-time winner of the 250cc United States Grand Prix; a two-time member of the American Motocross des Nations team and twice winner of the ground breaking ABC Wide World of Sports Superbikers competition.

The majority of these photos are from Kent's personal collection.
Thanks Kent!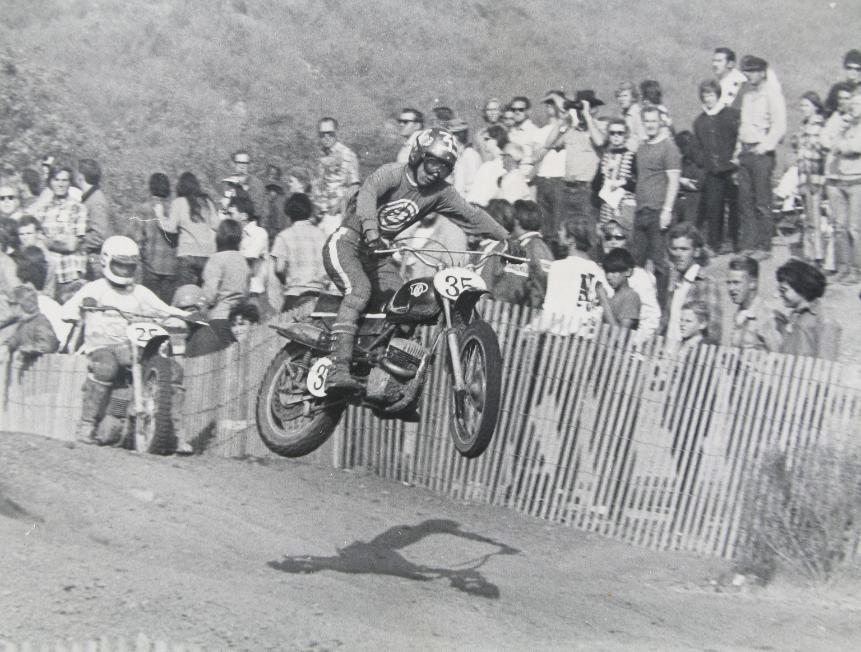 Marty Tripes
Marty Tripes was arguably the most talented rider of his generation. He started racing when he was 12 years old and by the time he was 13, he was winning local races on a regular basis. In 1972, Marty, who was only 16 years old at the time, shocked the motocross Superbowl of Motocross in Los Angeles. Motocross would never be the same! The following year, Marty won the Superbowl again, this time aboard a factory Honda. Marty is best know for his stand up riding style and ultra smooth technique. Though Marty never won a championship, his influence and popularity on American Motocross is forever etched in MX history. Many of the following photos are from Marty's personal collection.