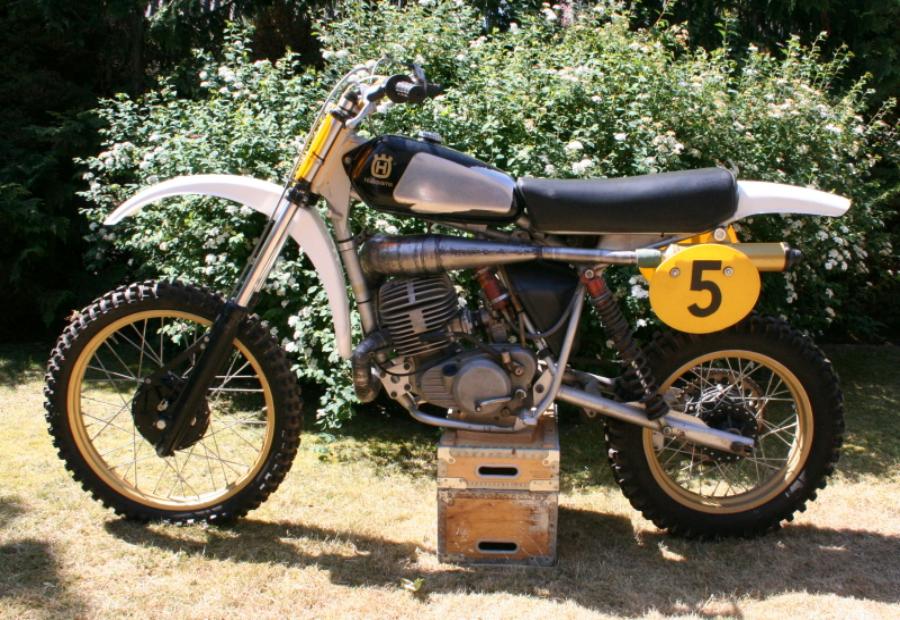 1979 Husqvarna 430
Ex Chuck Sun Ride
Featured here is Chuck Sun's 1979 Husqvarna owned by Sven Åke Engstrom. Sven Åke worked at Husqvarna for many years in the R&D Department. He was kind enough to share these photos of Chuck's GP bike.
Chuck Sun had two bikes at his disposal which were built specially for him to be used in the GP races in 1979 and this is one of those bikes. Chuck rode on these bikes until the summer when he went back to US. During his stay in US he got an injury which made him unable to finish the GP season.

He also broke his hand in Lommel early that spring and struggled getting well during the preseason so he had a tough year 1979.