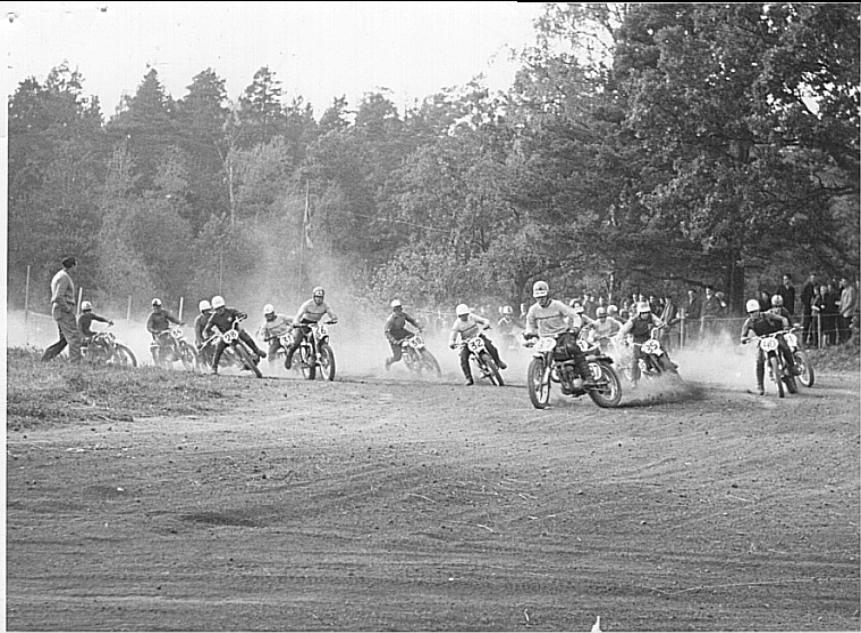 Torsten Hallman
Torsten Hallman a four time motocross World Champion. Throughout his long and illustrious career, Torsten always worked hard to portray the sport in a favorable light and was instrumental in introducing motocross to the United States in the late 1960s.

In the early 1960s, Swedish riders such as Bill Nilsson, Rolf Tibblin and Sten Lundin dominated the sport of motocross. Perhaps one of the best Swedish riders, Hallman competed in the 250cc motocross Grand Prix world championships. He would win 37 Grand Prix victories and the 250cc motocross world title four times for the Swedish Husqvarna factory. His battles with Belgium's Joël Robert were considered some of the best in the history of the championships.

After his racing career, he began to sell motocross pants and gloves at the races to help supplement his income. This eventually led to the formation of Thor (Torsten Hallman Original Racewear). Thor grew to become one of the leading off-road racing apparel companies in the world. In 2000, Hallman was inducted into the AMA Motorcycle.

The following photos are from Torsten's personal collection. We hope to continue to add to this folder so please check back regularly.