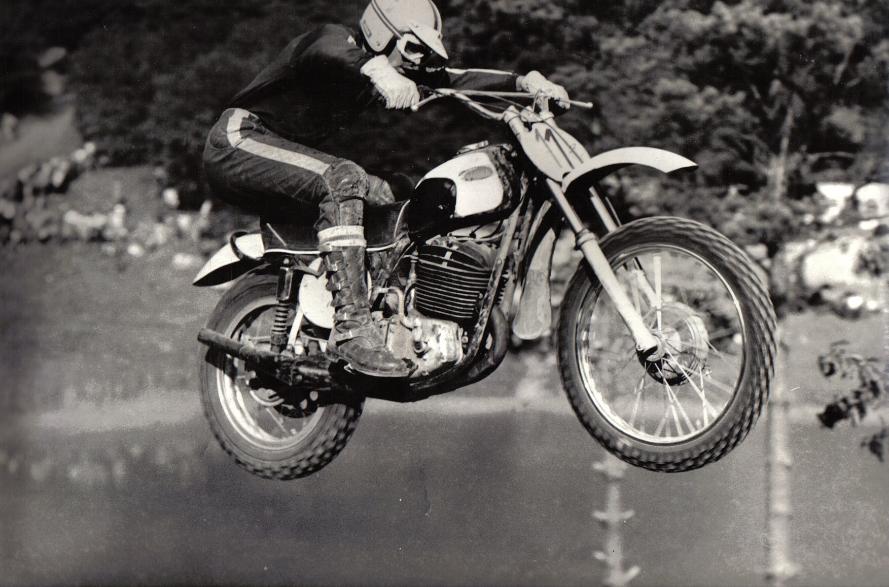 Jiří Stodůlka
Jiří Stodůlka, another member of the formidable Czech Republic Motocross Team has a long history in the sport. Racing professionally since the mid 1960's, He competed very successfully against many of the greats,
Robert, Kring, Aberg, Jonsson and DeCoster to name
just a few.

These photos are from his personal collection and were submitted by Jiří Kryštof. Thanks again Jiri and special
thanks to Jiří Stodůlka!