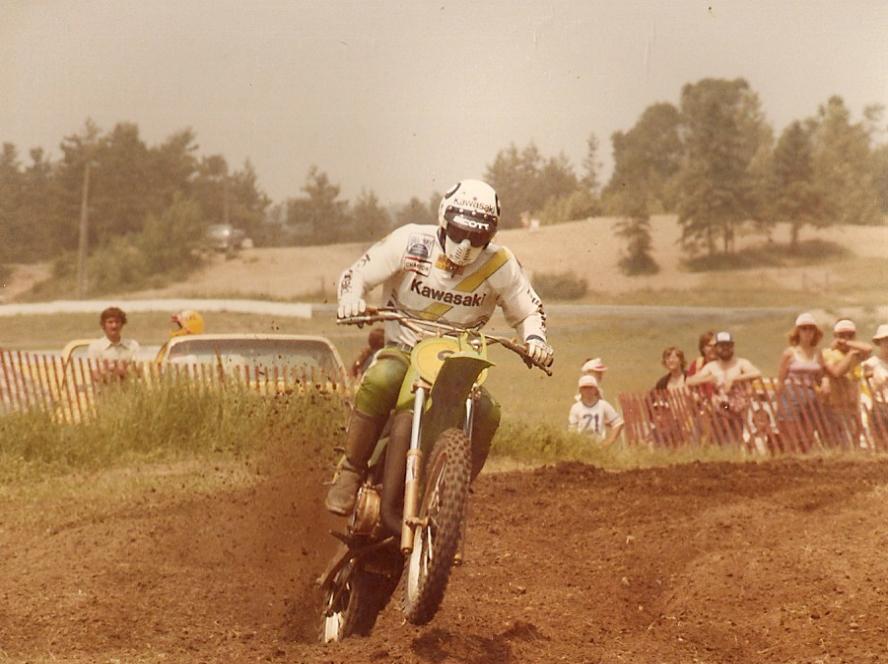 Brad Sheward
Motocross Photo Collection
A few words from Brad.
Clay, Thanks for the compliment. I was using an old range finder camera my dad gave me for the smaller pictures. Had to guess the light settings. Plus it shot in a small format. The larger pictures were my first SLR camera. I was still getting used to it, although it had a built in light meter which made it easier. Plus I bought my first multi range zoom lens. Brings back a lot of memories looking at them again. So many great riders and races I went to. Wish I could remember exactly when and where they were all taken. Sometimes I wrote on the back of the print. Thats whats so great about digital pictures. They're automatically time stamped so at least you can identify when they were taken.
Thanks Brad for sharing your photos!!